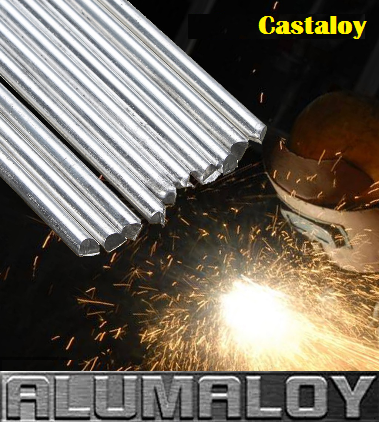 Alumaloy Welding Rods are generally used when choosing to weld aluminum with a propane torch. Alumaloy is superior to other welding materials because it contains the right amount of magnesium in its a mixture, which makes it easy to use and also extremely durable. Alumaloy is generally strong than aluminum when it is cooled completely, due to its molecular makeup. After making an aluminum repair, your project will be left stronger than when you started.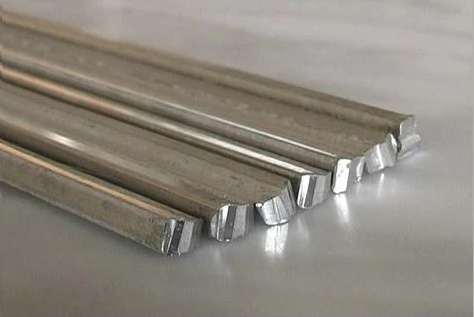 Bradshaw Consulting, the parent company of Castaloy, would like to offer a chance to win free product. That is right, 100% free, we will even pay for the shipping. From time to time we will select a person or organization to receive our product, we will contact you via email.  It will come from your account in our system.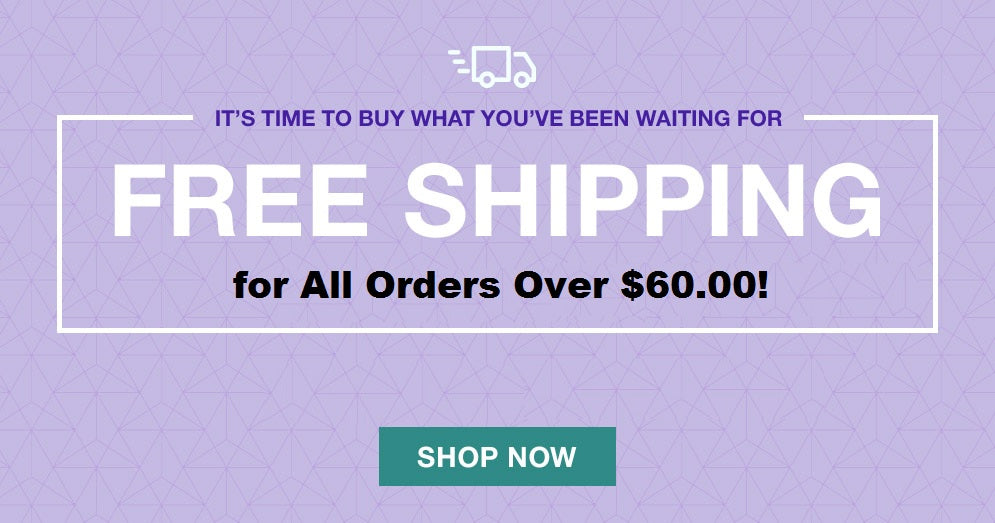 Shipping costs can be one of the most annoying aspects of buying online, wouldn't you agree?