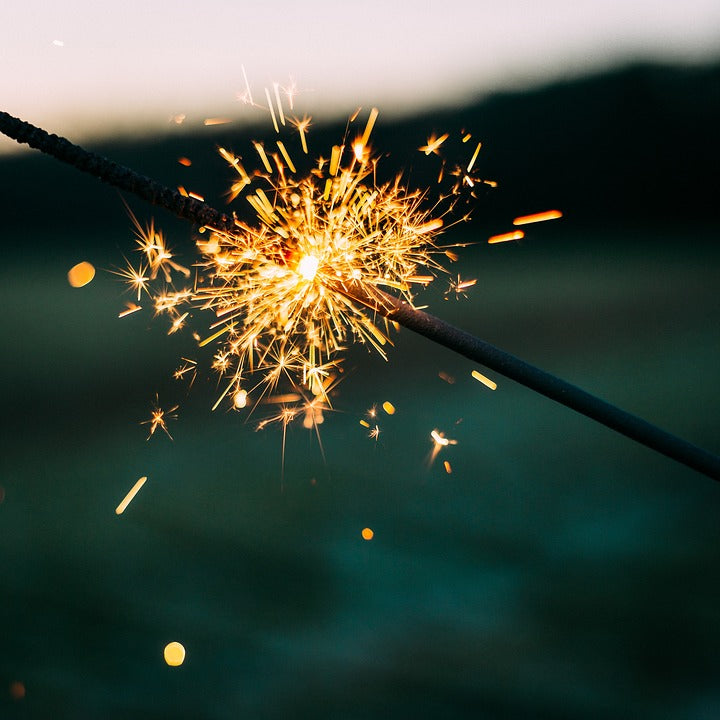 Cast iron is one of the difficult metals which can be welded. This becomes a nightmare for many owners. Since this material is more brittle it is nowadays used everywhere. Broken or damaged cast iron is not unusual. The process of welding cast iron rod or any things needs special care and the common pitfalls must be avoided to complete the process effectively. The main challenge of welding cast iron is its high carbon content in it. But its advantage is that it provides the cast iron its hardness. Also, it doesn't get stretch or deform when it is heated or stressed. But it is not done properly the material may get damaged or cracked. Hence, using the best welding rod for cast iron is necessary.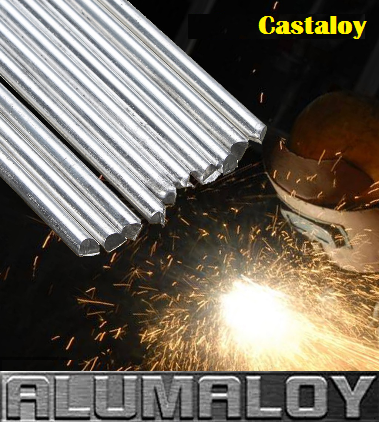 Alumaloy Welding Rods are generally used when choosing to weld aluminum with a propane torch. Alumaloy is superior to other welding materials because it contains the right amount of magnesium in its a mixture, which makes it easy to use and also extremely durable. Alumaloy is generally strong than aluminum when it is cooled completely, due to its molecular makeup. After making an aluminum repair, your project will be left stronger than when you started.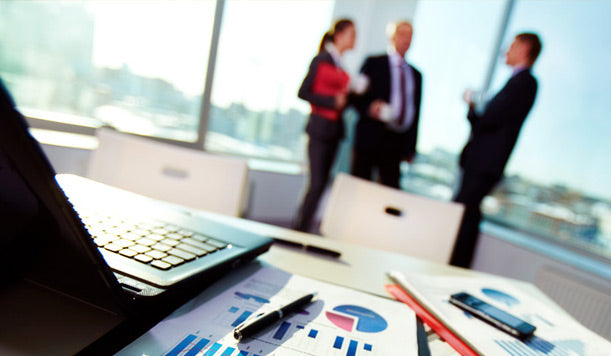 Bradshaw Consulting, Inc., founded in 2000, was started as a consulting business designed to offer computer programming to businesses growing in the IT market. The need quickly arose for Bradshaw Consulting to offer not only IT related service but also general business building services such as marketing, infrastructure and management.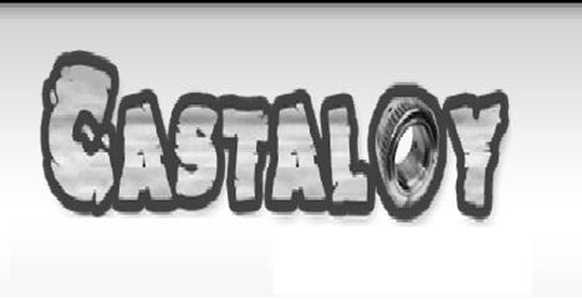 Castaloy.com was created in 2005 by Bradshaw Consulting, Inc.when it became apparent that a solution was needed to repair cast iron without all the expense associated with welding. Welding is not only expensive but time consuming and requires a level of skill most of us do not possess; I being one of them.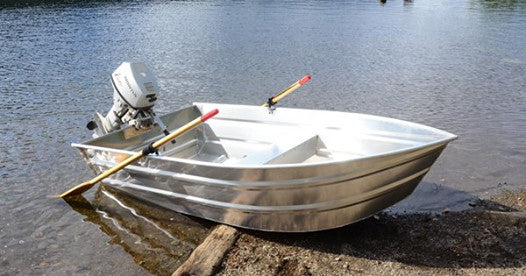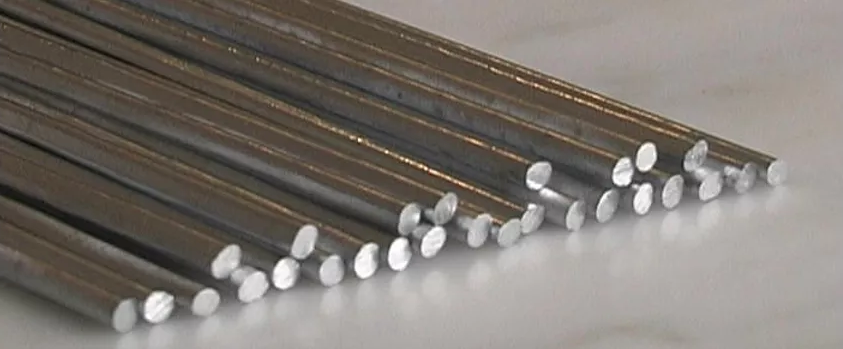 Showing 1 - 6 of 8 item(s)